Additional Classes
So you've completed your Open Water course and enjoy diving. Maybe you're thinking "what's next?" Or maybe you like to challenge yourself. Whatever the reason, we can help you become a more complete diver. We offer a full range of specialties and advanced courses that will push your knowledge and skills to the next level.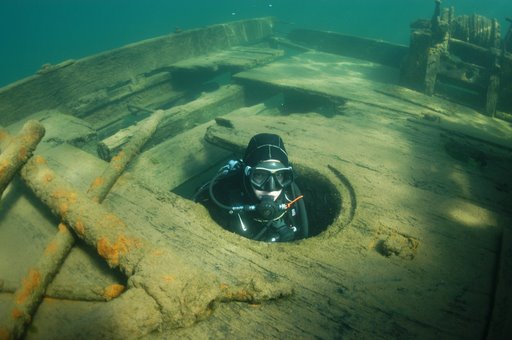 PADI Core Classes
Keep Diving With These Specialty Classes:
Copyright , Diversions Scuba, LLC. All rights reserved.