Thursday Night Dives
Ready to get in the water but haven't yet found a dive buddy? Not a problem! Most every thursday night, rain or shine, Isaac organizes a local dive trip for any interested divers. We like to call these dives "DWIs" - Dive With Isaac! Departing the shop at 4:30 p.m., Isaac takes the group all over our chain of lakes in Madison, and even up to Devil's Lake in Baraboo.
Isaac tries to get out every Thursday, but sometimes this is impossible. Please check our calendar to see if the DWIs are on. It's a good idea to contact us if you are planning on coming in so that Isaac can have a good estimate.
Pricing
DWIs are free for divers with gear. For those without gear, we offer full kits for $25. Tips are appreciated!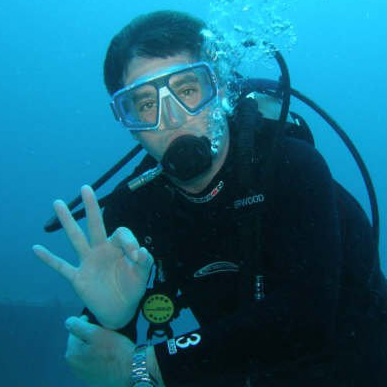 Copyright , Diversions Scuba, LLC. All rights reserved.