TDI Sidemount Cave Diver
This course is for those wishing to dive in compact environments, or simply explore alternative gear configurations.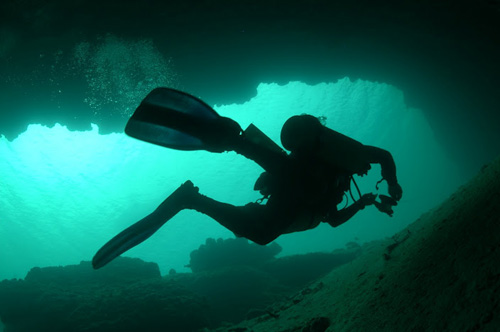 Classroom
Students will review gear setup, optimize gear configurations, and review gas management.
Diving Requirements
Students will complete 4 cave dives.
Prerequisites and Requirements
Students must have the following for class:
Student must be 18 years of age
Student must have TDI Cavern Diver or equivalent rating
TDI student folder on file
Diversions' Student Agreement on file
Please review the technical diving gear list for gear requirements for this course
Course Fees
Please contact us for the most current pricing. Course fees do not include books, gases, or certification card.
Course Availability
Courses are offered on a regular basis and upon request. Please review our calendar and then contact us.
Copyright , Diversions Scuba, LLC. All rights reserved.